Female awareness session in Muhalla Mian Badshah regarding cleanliness and water conservation
July 9, 2021

Posted by:

Asma Ali

Category:

Awareness Campaigns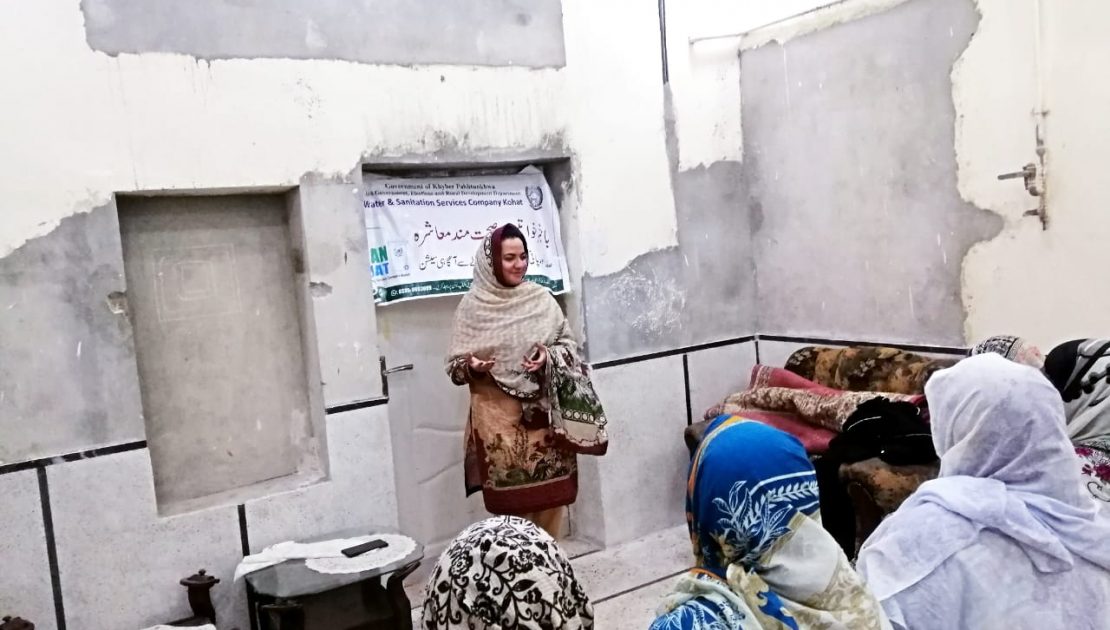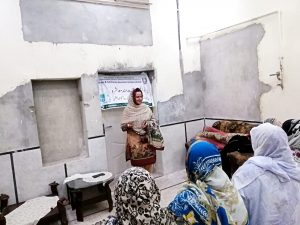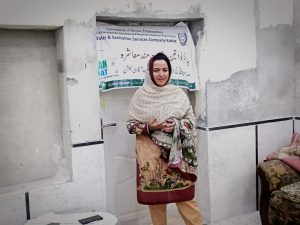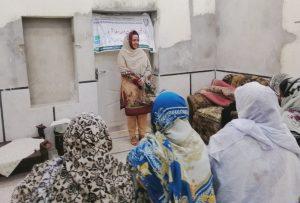 WSSCK held and awareness session for females in Muhalla Mian Badsha Kohat, in order to raise awareness in females about Cleanliness and misuse of Clean drinking water.
Addressing the awareness session, Manager Media & Communication said that, Islam has given cleanliness, the status of half faith. She further added that clean environment is essential for a better and healthier society and thorough it we can defeat many diseases.
At the end of the session, the participants shared their problems about sanitation and water supply. Manager Media & Communication Asma Ali assured them that the company will resolve these issues on priority basis.